Meet our team. We support the firm's attorneys and assist and serve our clients. We are here for you when you need us.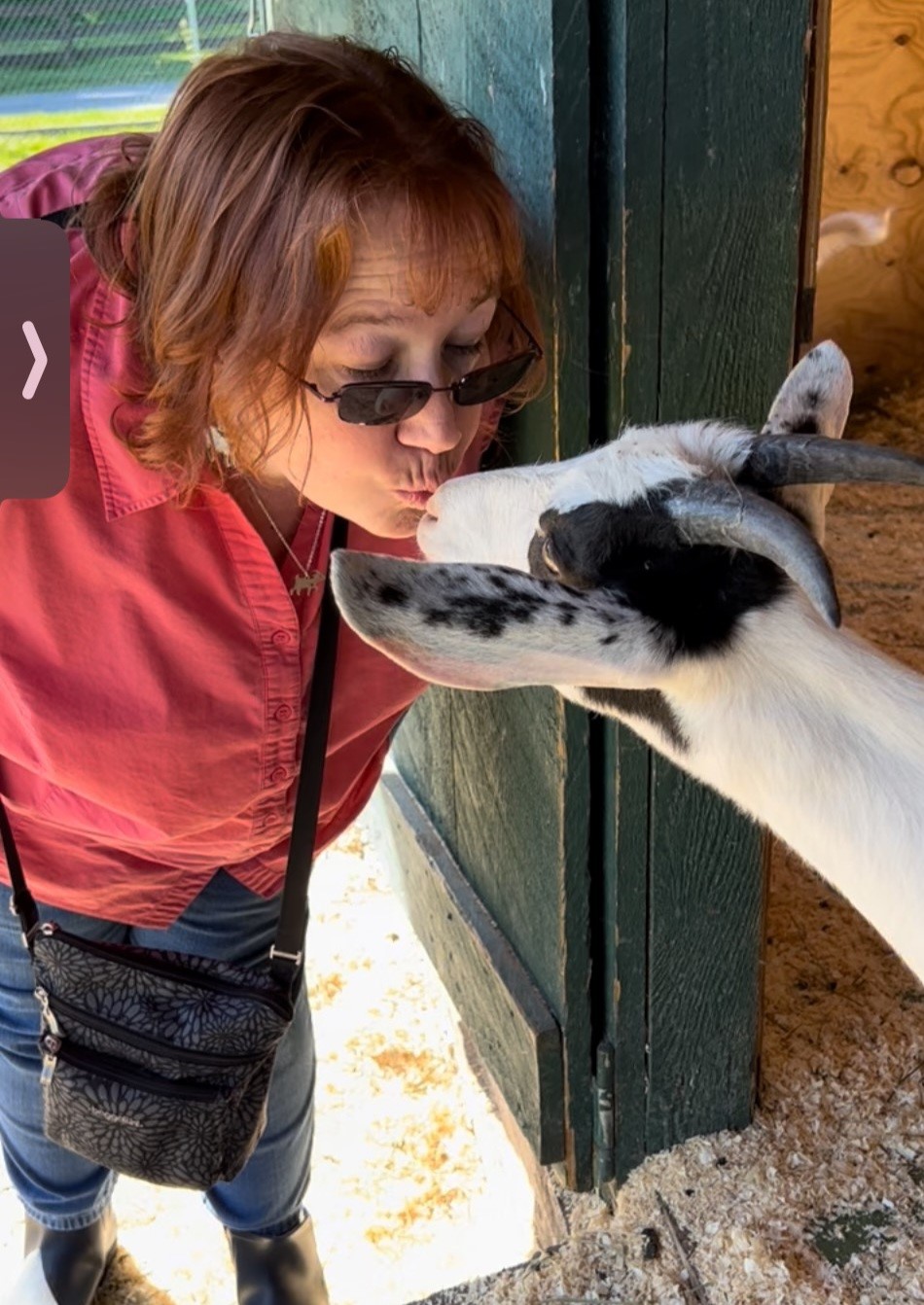 Julieanne MacDonald
Firm Administrator
Julieanne joined the Sholes & Miller Law Firm in November of 2017 as an Executive Assistant. Shortly after joining Sholes & Miller, the previous Firm Administrator left the company to pursue other interests. Julieanne stepped into this role, quickly learning the ins and outs of managing a law firm and ultimately earning the title of Firm Administrator. Julieanne has an Associate degree in Visual Arts but has mainly worked throughout her career in the corporate world as an Administrative Assistant. She worked in the industries of energy, publishing, and manufacturing before joining the legal industry with Sholes & Miller.
During her time at Sholes & Miller, Julieanne has learned a tremendous amount about law firm administration and has become somewhat of an electronic legal billing expert despite having no prior legal experience. She handles the firm's client billing, accounts payable, human resources, information technology and facilities as well as handling other responsibilities.
Julieanne is passionate about animals – she rescued many animals over the years including her two cats, Chloe and Fiona. Recently, she helped rescue a large group of sheep and goats. After personally getting to know many farm animals and learning how amazing they are, Julianne now regularly supports several farm sanctuaries. She spends most of her weekends traveling to private homes and sanctuaries that are now permanent homes to the sheep and goats she rescued. Each animal holds a special place in her heart.
Julieanne is a member of the Association of Legal Administrators.
JM@Sholesmiller.com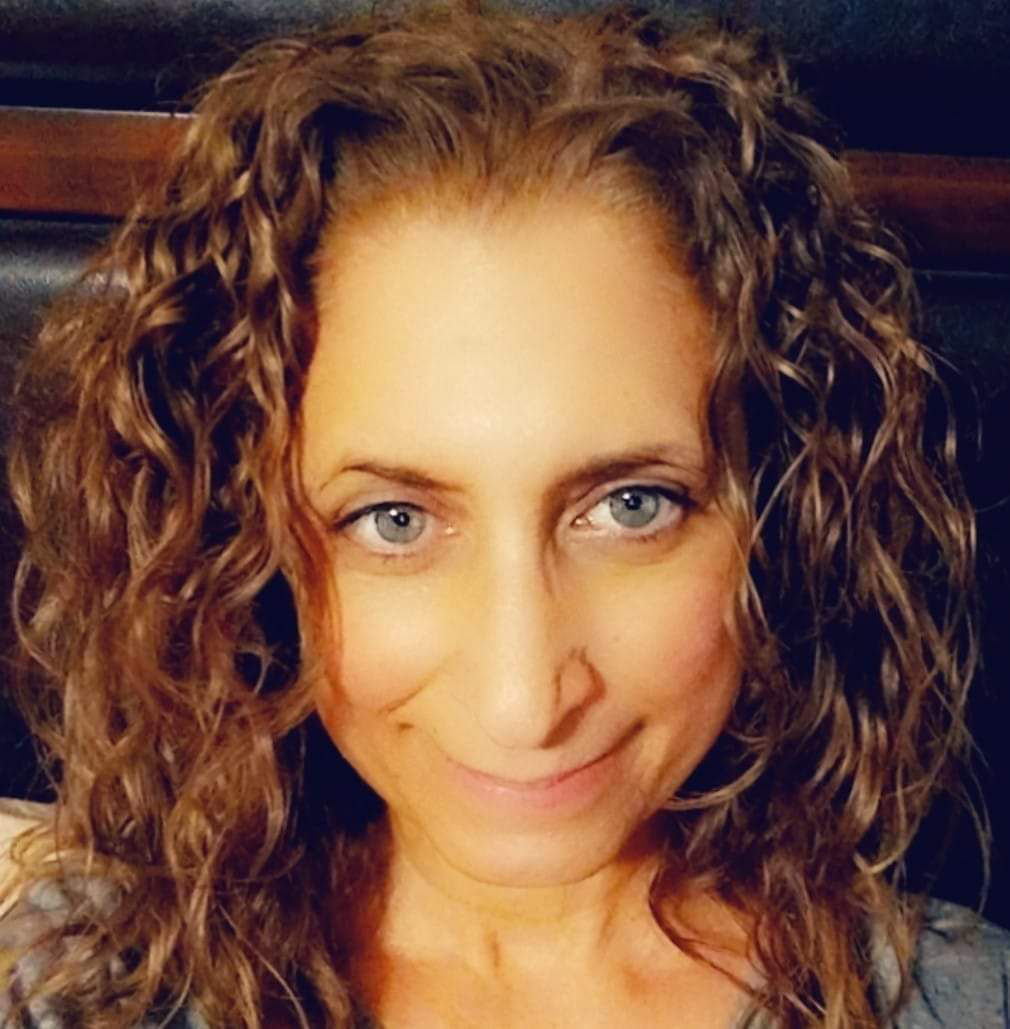 Christine Arnone
Certified Paralegal
Christine Arnone joined Sholes & Miller in March of 2020. Christine worked as a paralegal for thirty years, primarily in the areas of plaintiff's personal injury and medical malpractice defense. Christine supports all the attorneys at Sholes & Miller in numerous ways. She monitors and assists in the discovery process and she is responsible for follow-up and management of medical records on all malpractice and personal injury files. She is well versed in the retention of medical and other experts, including researching and confirming their credentials and assisting in compiling materials for their review. Christine performs medical record reviews and creates and coordinates medical chronologies. She is a critical part of the motion team, including reviewing and preparing exhibits to comply with all court requirements in multiple venues.
Christine directly assists Robert Miller with management of SPCA 17-A Guardianships. She also assists with trial preparation including preparation and arranging service of trial subpoenas, organizing and preparing trial exhibits, and reviewing and indexing transcripts. Christine has aided trial attorneys during jury selection, including screening and researching potential jurors. She further assists the team by performing medical literature searches and obtaining transcripts of testimony and publications of opposing experts. Christine obtained her paralegal certificate from Adelphi University and is a member of the Dutchess County Paralegal Association and the Dutchess County Bar Association.
Christine is a second soprano and enjoyed singing with Camerata Chorale for twenty years, up until the pandemic. She and her husband have been involved in the sport of dogs for approximately seventeen years as a breeders, owners, and handlers of champion Vizslas. Their dogs are recognized by the American Kennel Club as Breeders of Merit and have been shown many times at the prestigious Westminster Kennel Club Dog Show. Christine is involved in therapy dog work with them as well. She trained with them to create certified dog therapy teams, and has spent many hours visiting hospitals, nursing homes, group homes and schools and colleges to provide emotional support.
CLA@Sholesmiller.com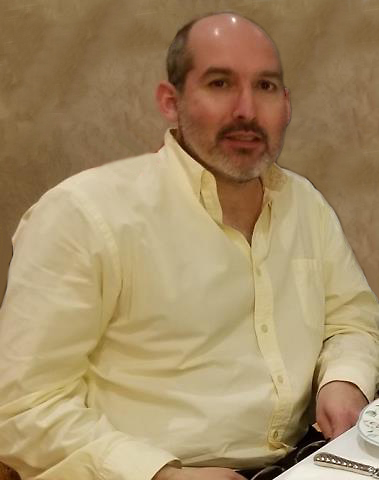 Daniel Barkin
Senior Legal Assistant
Daniel, our senior legal assistant, is the longest serving employee at Sholes & Miller, having joined the team in 2005, a remarkable achievement of longevity in today's job market. But Daniel remains unphased. "Seventeen years? That's nothing.  I've been waiting 49 years for a Miami Dolphins Super Bowl victory. Seventeen years is the blink of an eye." Co-workers have learned the hard way not to make eye contact with Daniel the day after a Dolphins' loss.
Daniel supports our attorneys as a legal assistant and handles the firm's calendar. Taking care of the firm's calendar is a huge undertaking, and thanks to Daniel's extraordinary attention to detail our attorneys are always reliably where they need to be.
Hailing from Toronto, Ontario, Daniel's Canadian roots are unmistakable given his unique pronunciation of the words "sorry, drama," and "pasta," and his determined, albeit fruitless, attempts at convincing all New Yorkers to replace the word "soda" with "pop."
Daniel's typing is unmatched. Clocked at over 100 words-per-minute, Daniel explains, "It would be even higher, but I tend to hover over the exclamation mark key, unwilling to commit, not wishing to offend. It's the Canadian in me."
Daniel's interests include music, documentaries, and making the world safe for democracy.
DB@Sholesmiller.com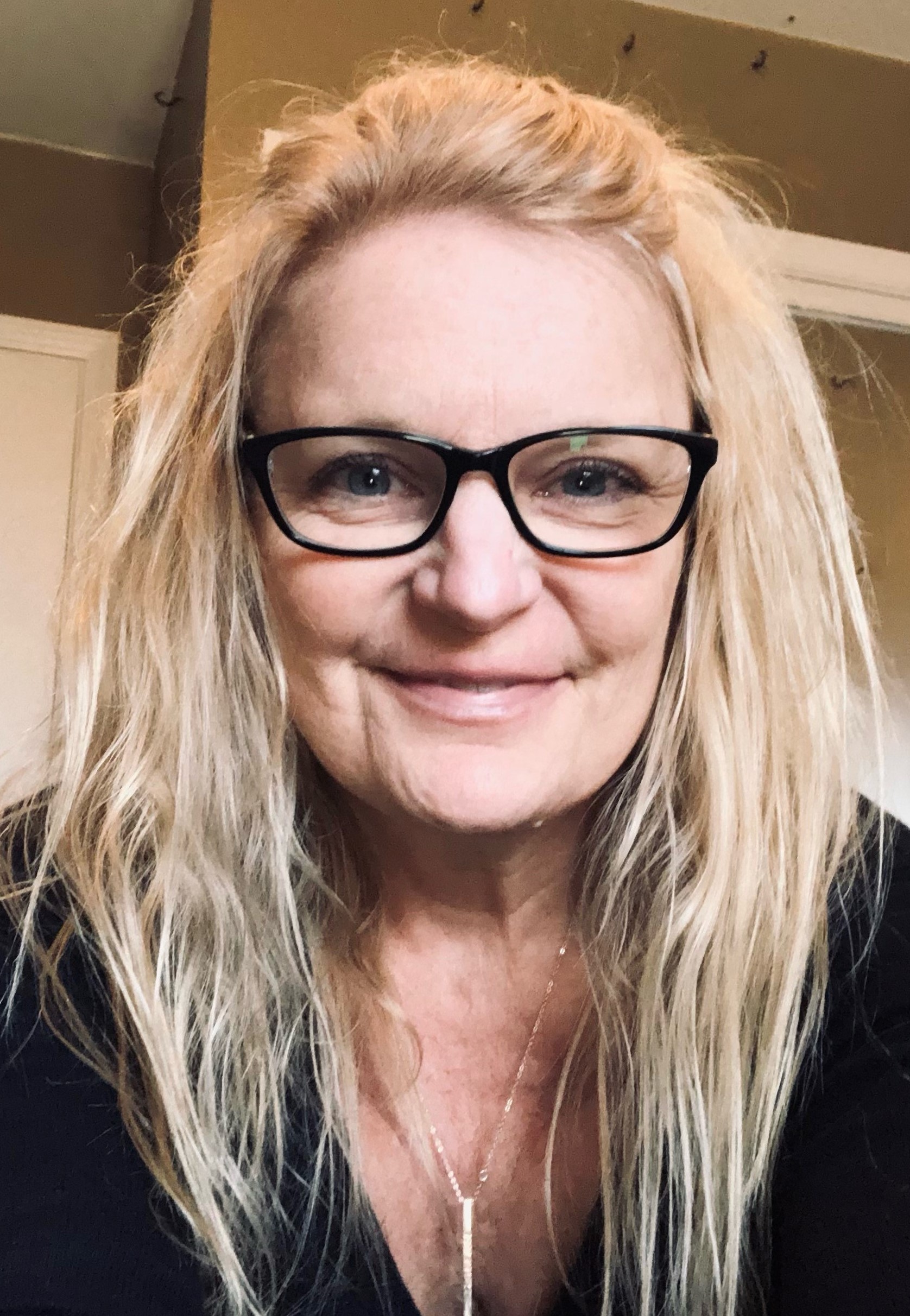 Debbie Strohmeier
Legal Assistant
Debbie brings over twenty-five years of experience as a Legal Assistant to our firm. She has a been a law office manager and bookkeeper and has a working knowledge of several different types of law. At her previous firm, a solo practice, she pretty much 'ran the ship' and handled a variety of responsibilities.
Her emphasis at Sholes & Miller is on Medical Malpractice Defense. She assists attorneys with work on appeals and motions, as well as preparing drafts, pleadings, and discovery. Debbie also helps with our mental hygiene work, which is fast paced, ever changing, and at times very time sensitive work which she handles with grace under pressure.
Debbie is an avid runner. She has completed many races, including several half marathons, 5Ks and 10Ks. She is the proud owner of a Chocolate Lab puppy named Moose, and Otto, a German Shepherd.
DLS@Sholesmiller.com
Maria Robson
Legal Assistant
Maria joined Sholes & Miller in early 2022. Prior to joining Sholes & Miller, Maria mainly worked on workers' compensation claims at a former law firm.
At Sholes & Miller, Maria assists attorneys with Mental Hygiene and other matters. Mental Hygiene and Medical Malpractice Defense are new and very different practice areas for Maria, but she wouldn't trade them for anything. She has been an extremely quick study and has learned a great deal since joining the firm, taking on more responsibility over time.
Maria has been a Red Cross volunteer, assisting families in times of crisis. She loves her daughter and nature, as well as a good haunted house.
MLR@Sholesmiller.com
Linda M
Clerical Assistant
Linda is the Clerical Assistant at Sholes & Miller. Her role includes assisting attorneys with daily dictations and other tasks, handling mail, helping the other assistants and the firm administrator when needed, as well as handling special projects. She also helps to keep our file room in good shape, which can be a big task at times.
Prior to joining Sholes & Miller, Linda worked as both an office assistant and personal assistant and obtained experience in customer service.
Linda's passion for animals has led her to rescuing several pets over the years. She regularly donates to two local animal sanctuaries, Mid Hudson Animal Aid, a no-kill cat shelter for abandoned cats, and ARF Beacon, a no-kill dog and cat shelter.
In her spare time, she enjoys visiting local farm markets and cooking vegetarian dishes.
LAM@Sholesmiller.com
Lynn Bartolotta
Community Relations Coordinator
Lynn is an experienced Marketing Professional and Graphic Designer. She developed her writing, branding, design, photography, illustration, and typography skills working with clients from local businesses, non-profit organizations, government agencies, educational institutions, and everything in between. Lynn earned a Bachelor of Fine Arts in Graphic Design with a minor in Advertising from New York Institute of Technology and an Associate degree in Illustration from the Fashion Institute of Technology.
At Sholes & Miller, whether she is researching, writing, brainstorming, designing, making website updates, posting to social media, or communicating with potential clients, Lynn's goal is to market the firm in an informative, transparent, and honest manner.
Lynn enjoys traveling, outdoor life, hiking, swimming, gardening, sustainable farming and checking out the local art and music scenes. She can hold her breath underwater for over three minutes and may have been a mermaid in a past life.
LB@Sholesmiller.com